What is a Probate Attorney? El Paso TX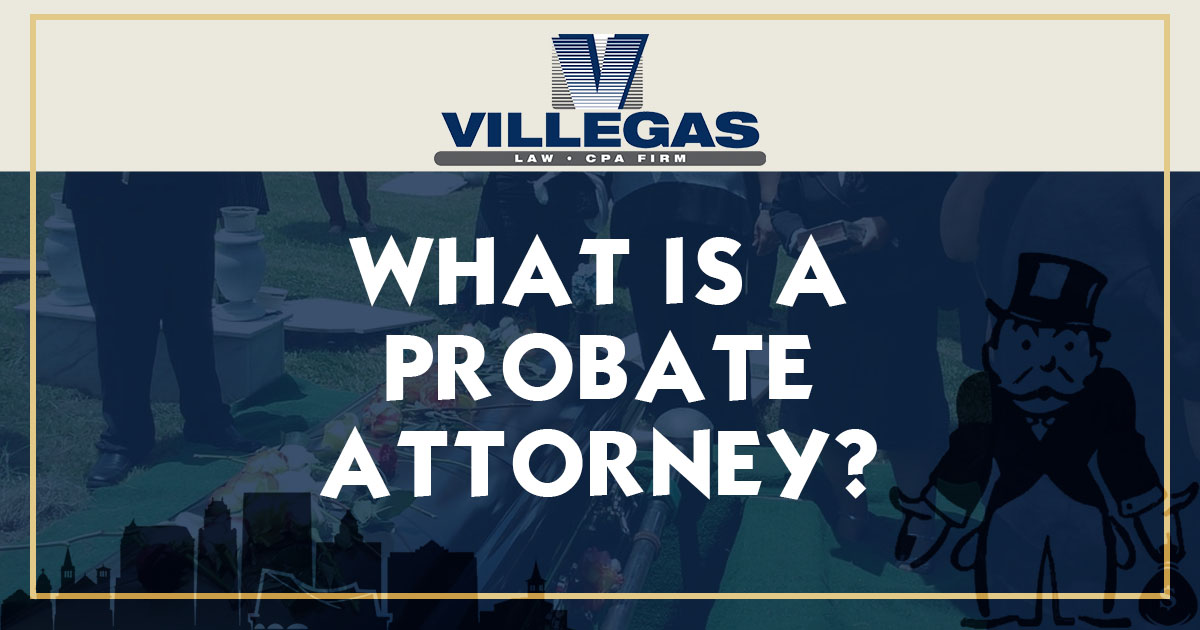 A probate attorney is a Texas state-licensed lawyer who will help the Executor/administrator of a last will & testament ( a person which was appointed) or the beneficiaries of the estate to settle the estate through the probate process. Our services include pin-posting the assets; they include, but aren't limited to, cash, real estate holdings (homes, land, etc.), stocks and bonds, life insurance policies, retirement accounts, vehicles, and all personal belongings, as well as paying all debts the estate might have, and finally distributing and settling the state in whole.
Our probate lawyer in El Paso TX, is qualified to help the executor with the actual Estate Planning process too, please call us at your earliest convenience, we know this is a difficult time and we are sorry for your loss, but time is of the essence, we make the personalized Estate planning easy, convenient!
Our probate attorney fees vary with each case, but we are confident in helping you administer your probate case and our lawyer has 25 years plus experience in Probate and Estate planning, in the greater El Paso TX area.
At the Villegas Law & CPA Firms, we are committed to client satisfaction and are prepared to go the extra mile to earn your business and your trust. For more information about our probate services or to schedule a consultation, call us today at (915) 412-6800