Tax Day 2021: When's the Last Day to File Taxes?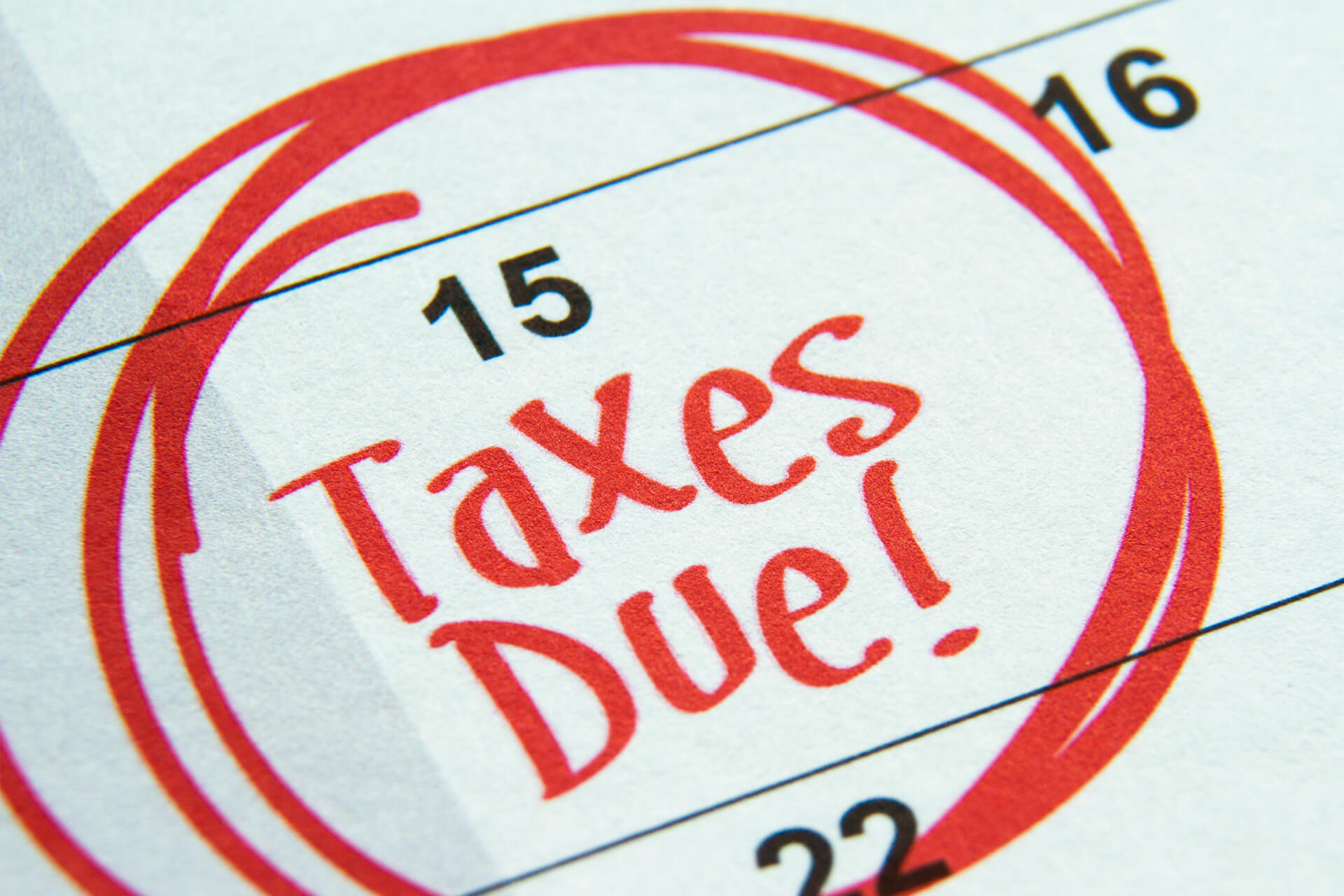 Thursday, April 15
Tax Day 2021 in the United States.
El Pasoans might be wondering if Tax Day 2021 will be pushed back again this year because of the pandemic. Here's what we know so far.
Last year, the deadline for filing your federal income tax return was pushed back from April 15 to July 15 because of the COVID-19 pandemic. However, even though the start of tax season is later than usual this year (February 12), April 15, 2021, due date hasn't been changed – at least so far.