El Paso Probate and Estate Litigation Lawyer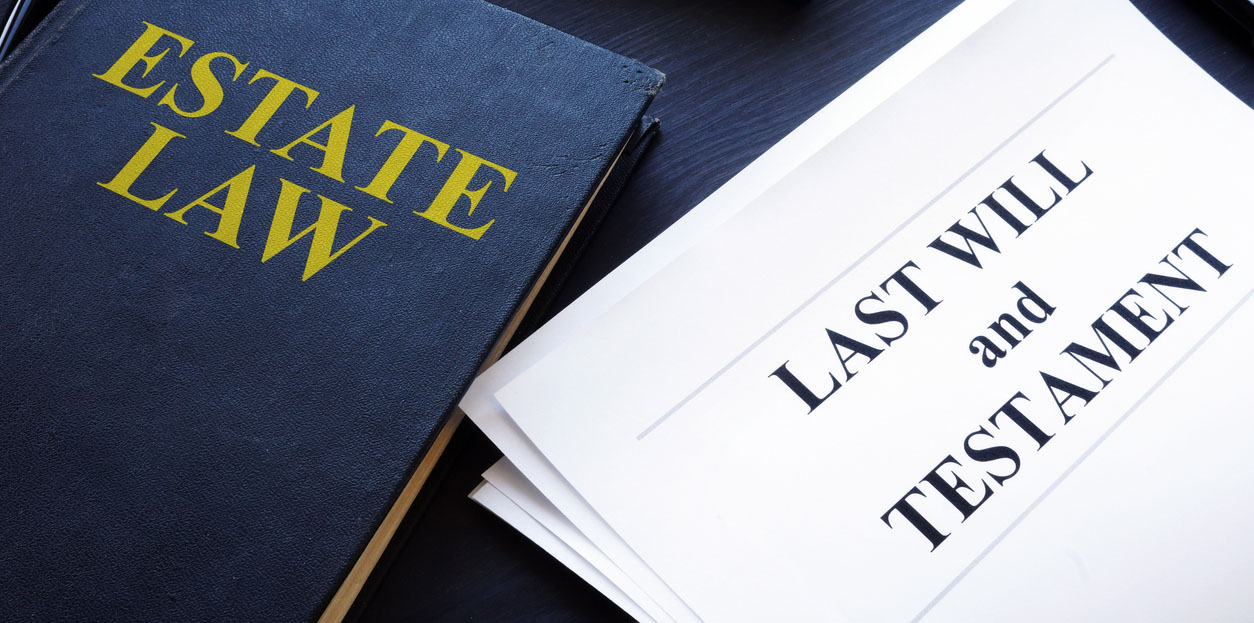 A probate dispute is really a severe matter. Past the issues that are significant, probate disputes have the capability to lead to conflict between family and close friends.
In such instances, you have to have the ability to shield pursuits and your connections.
It's vital that you check with an estate litigation lawyer In the event that you and your loved ones are involved in any sort of estate or probate dispute.
Do you want to seek out an efficient strategy to the procedure, but you have to make certain you protect your rights .
At Villegas Law Firm, our El Paso probate litigation attorney is pleased to be advocates for our customers. We provide a complete collection of estate and probate litigation services to households and individuals across West Texas.
Our El Paso estate litigation attorneys represent heirs, beneficiaries, conservators, and guardians. If you take part with estate or probate lawsuit please don't hesitate to contact our law firm to get confidential advice.
Can Probate Work in Texas?
In Texas, an individual's 'real estate' is composed of all their assets and liabilities. Including their debts, property holdings, retirement accounts assets, bonds and stocks, other land, cash, and more. Probate is the procedure where a court will authorize the management of the property and will affirm the validity of a individual's will. There are Many Different measures that are required also an estate could be administered and before probate can be got through by a will:
The will have to be shown to be legitimate;
Debts and all property should be identified;
Liabilities and assets should be assessed; and
Taxation obligations and all remaining debts have to be fulfilled.
In scenarios the land can then be distributed to the parties in accordance.
If the of your loved one is moving through probate in Texas, that does not indicate you will have to employ an estate litigation lawyer. Sometimes, probate could be managed in a straightforward method. This is particularly true with small estates where there isn't any battle. If any kind of dispute arises that having been said, it's very important that you seek legal aid. Without hiring a skilled estate planning lawyer, you shouldn't ever go.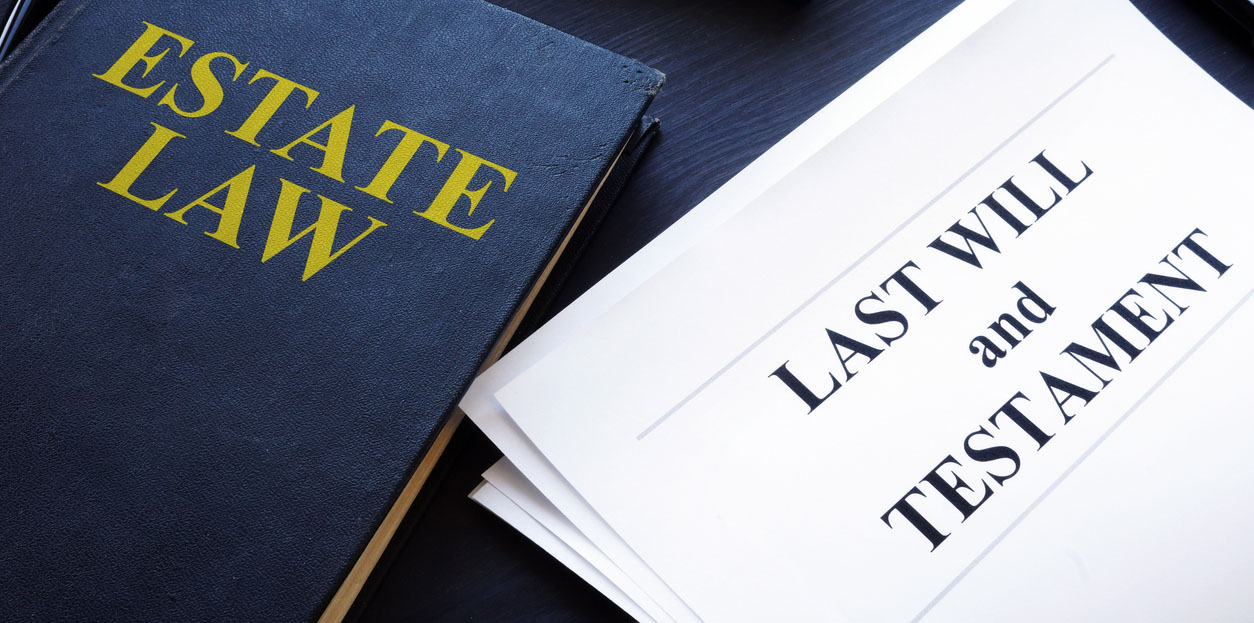 An El Paso Probate Litigation Lawyer Can Help
In Villegas Law Firm, our El Paso estate litigation lawyers are pleased to supply a selection of services. Regardless of the problems which your loved ones and you are facing, our probate litigators possess the skills, expertise that is legal, and tenacity to safeguard your interests. We manage all Kinds of probate litigation cases:
Will challenges;
Will flaw claims;
Disputes over inheritance;
Litigation over insurance coverages;
The concealment of assets;
Examples of fraud, forgery, or estate planning records that are modified;
Debt problems and taxation issues; and
Breach of fiduciary duty suits.
We offer our customers solutions that are personalized, making certain that we understand their situation.
Probate Litigation: Guardianships
Our El Paso probate attorneys represent clients in probate court concerning issues. A guardianship is a legal jurisdiction which provides the capacity to a person. Guardianships involve minors. Though a guardianship may be required to guard the well-being of an adult who isn't able to look after themselves, possibly because of health condition, age, handicap, or another motive. Disputes may arise problems of guardianships over throughout probate. We manage guardianship cases involving questions like:
Who would serve as the protector;
If the guardian has fulfilled their obligations; and
To solve disputes associated with guardianship.
Lawsuit is intricate and sensitive. Our Texas probate attorneys possess compassion and the skills needed to present the most effective support in these types of scenarios.
Contact Our El Paso Probate Attorneys Now
In Villegas Law Firm, our West Texas estate planning attorney has experience handling probate and estate issues.  To get a confidential consultation,  from our El Paso probate lawyer; please call us for assistance 915-412-6800. We represent customers in El Paso Tx County.