Planning is the key to successfully and legally reducing your tax liability. We go beyond tax return preparation and proactively recommend tax saving strategies to maximize our client's after-tax income.
We are committed to providing our clients with the latest and greatest tax saving strategies and that is why we make it a priority to enhance our knowledge of the current tax law, complex tax code, and new tax regulations by frequently attending national tax seminars.
Businesses and individuals pay the lowest amount of taxes allowable by law because we continually look for ways to minimize their taxes throughout the year, not just at the end of the year.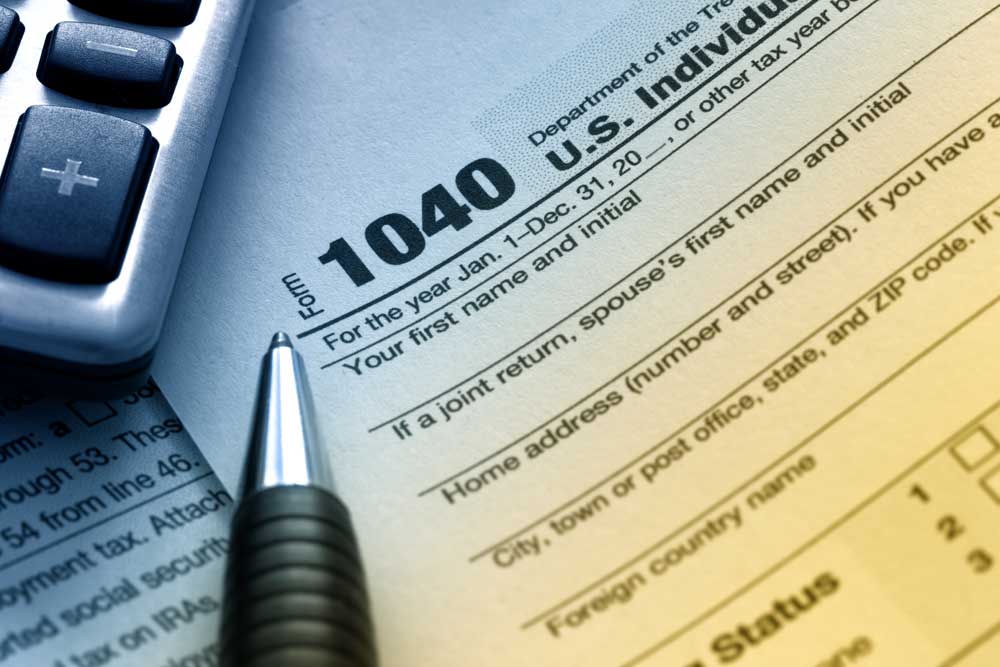 It's our commitment to providing the highest level of quality service to our clients. We listen to their concerns, ask the right questions, and take the time to understand their goals. We work for our clients not the IRS and, thus, we will always do what's in the best interest of our clients.
Our tax services include:
Individual Tax Return Preparation;
Small Business Tax Return Preparation;
Payroll Services;
Tax Audits; and
Retirement Planning.
At the Villegas CPA Firm, PLLC, we're committed to client satisfaction and are prepared to go the extra mile to earn your business and your trust. For more information about our bookkeeping services or to schedule a consultation, call us today!