We help small businesses become more efficient and more profitable by providing them consulting and advisory assistance
Strategic Business Assessment and Plan for Improvement

A comprehensive on-site, fresh-eyes assessment of the business is conducted. Upon completion of the assessment, we present the business owner and/or management team with a written assessment of the business and a recommended plan for improvement.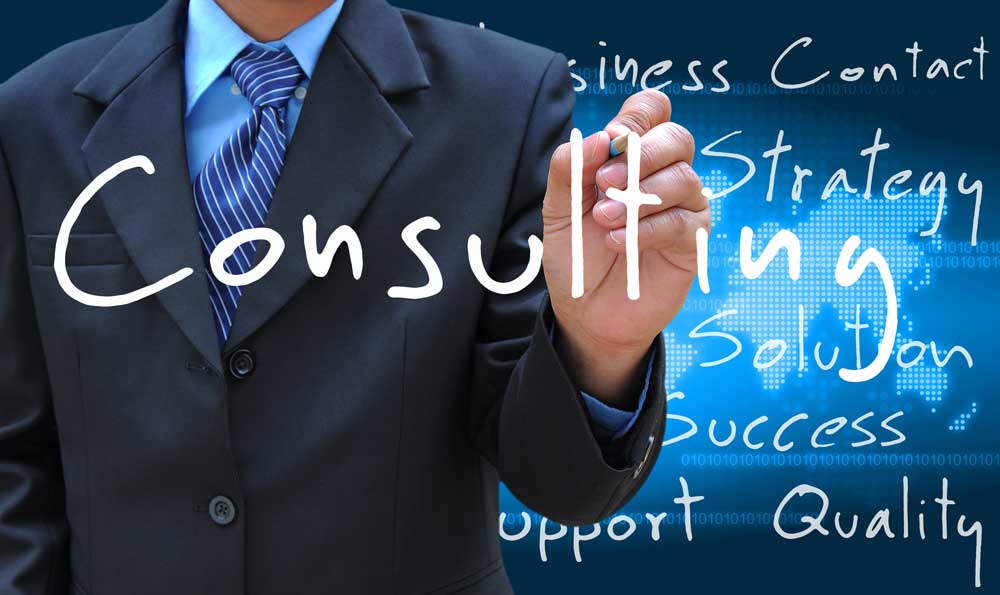 Entrepreneur Mentoring/Accountability Program

Whether you have been in business for many years, you are about to start your very first company, or are interested in going into business for yourself but not sure exactly what to do, our Entrepreneur Mentoring/Accountability Program will help you reach your goals. Mr. Villegas has been a CPA since 1996 and a business and tax attorney since 2003 and has helped many entrepreneurs by acting as a sounding board for ideas, strategies, and plans. As a proven entrepreneur, Mr. Villegas utilizes his previous business experiences and skills to improve your effectiveness as a successful business owner and leader.

Business Consulting Services
We assist businesses and owners in the following areas:

Business Growth and Expansion
Business Valuation and Exit Strategy
Business Succession Planning
Competitive Analysis
Management Reporting Systems
Operational Strategy and Process Improvement
Organizational Structure
Productivity and Incentives
Profit Engineering
Profitability Improvement
Sales and Marketing Planning
Strategic Planning for the Future
Turnaround and Restructuring

Financial Management Services
We assist businesses and owners in the following areas:

Accounts Payable and Receivables
Audit Support
Bank Presentations
Budgeting and Forecasting
Cash Flow Forecasting
Cash Management
Chart of Accounts Revision
Corporate Structure
Cost Analysis and Controls
Financial Management and Reporting
Financial Systems Review and Integration
General Ledger Maintenance
Payroll Processing
Pricing Strategy
Tax Planning
QuickBooks Training
Year-end Close Out and Preparation for Tax Filing
At the Villegas CPA Firm, PLLC, we're committed to client satisfaction and are prepared to go the extra mile to earn your business and your trust. For more information about our business consulting services or to schedule a consultation, call us today!