We understand the needs and problems relating to running a small business. We assist our clients by getting their financial records in order so that they can focus on more important matters like managing and growing their business or simply enjoying their free time without worrying about keeping up with their books.
Whether you're a small business owner, a manager at a mid-sized corporation, or a self-employed freelancer, the team at the Villegas CPA Firm, PLLC is at your service. We offer the following comprehensive bookkeeping services designed to help our clients succeed:
QuickBooks® & Setup
Full Charge Bookkeeping
Records Management
Bill Payment (A/P)
Customer Billing & Collections (A/R)
Payroll Management & Reporting
Bank Reconciliations
Financial Statement Preparation
Profit and Loss Analysis
IRS Tax Reporting – 941, 940, W2, 1099, etc
Texas Tax Reporting – TWC, Sales and Franchise, etc
Income Tax Preparation – Such as 1040, 1065, 1120, etc
Business Management Consulting
Notary Public
Hardware and software IT Support and installation/training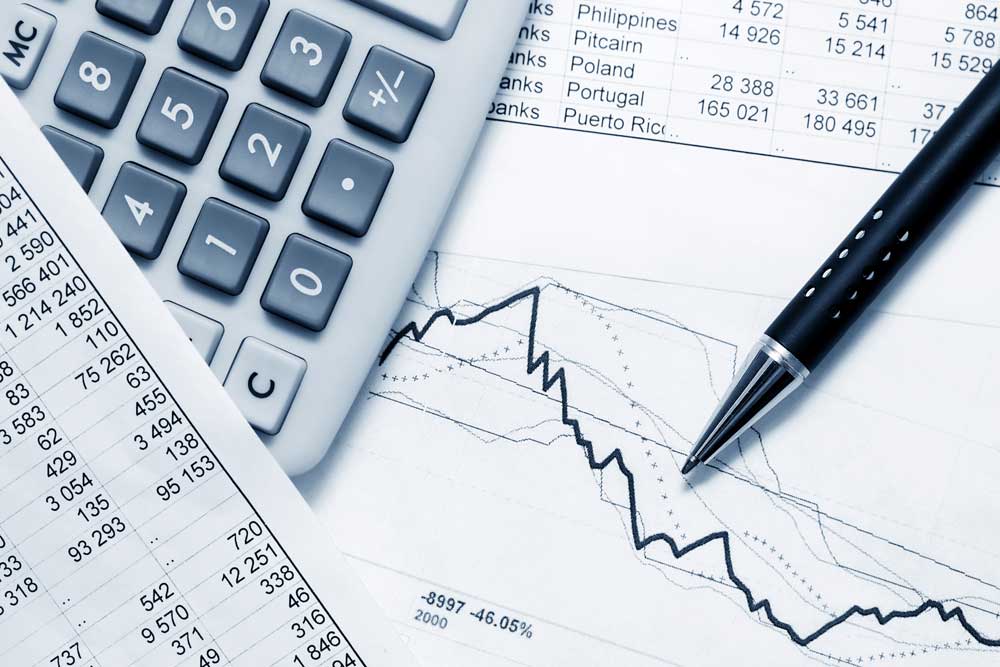 At the Villegas CPA Firm, PLLC, we're committed to client satisfaction and are prepared to go the extra mile to earn your business and your trust. For more information about our bookkeeping services or to schedule a consultation, call us today!