The following is a representative list of business issues we assist our clients with: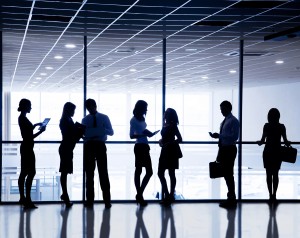 At the Villegas Law Firm, in El Paso, TX, we assist our small, medium, and large business clients with virtually an unlimited array of business law issues ranging from start-up to final dissolution issues to everything in between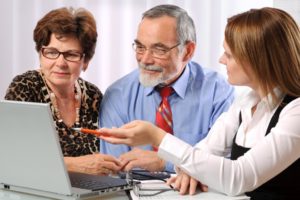 We assist our clients to preserve their assets, their legacies, and their values by offering legal guidance designed to meet the personal estate planning needs and goals of each of our clients.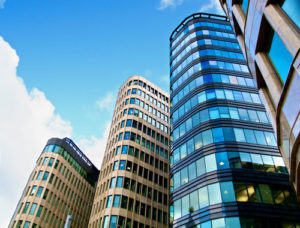 Few transactions put as much money on the line or are as critical to the success of a business as real estate transactions. At the Villegas Law Firm we understand this and we provide effective client representation with respect to real estate transactions which includes a thorough understanding of business, finance, tax, jurisdictional and economic issues.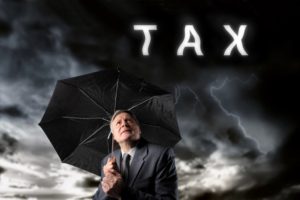 Not paying your taxes, especially federal taxes, can and likely will lead to serious financial problems. Failure to pay back taxes will result in significant penalties and interest which can compound over years and make your tax debt substantially larger than it initially was.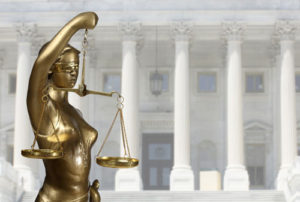 When a person passes away, their assets and property need to pass to the rightful beneficiaries. It can be difficult when a Last Will and Testament was not left behind that expresses the desires of the deceased. At the Villegas Law Firm we can help represent your case in probate court and advocate on your behalf.